AUTOMATIC STATIONARY PLANTS
VibroCast™ can design, manufacture and supply the most advanced systems of stationary plants installations, with the most worldwide innovative solutions.
The automatic stationary plants can be produced on all sizes of vibroforming machines, from the VC100 to VC400 model.
The infinite levels of customization, transfer and handling systems all designed and customized according to the particular needs of the customer based on the required productivity and the space available, granting precision with high performance.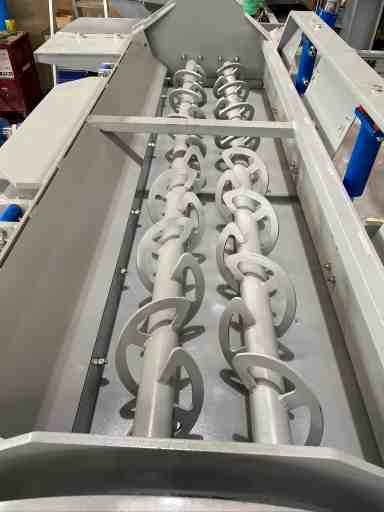 DRAWER
SHAKER
To keep the concrete constantly moved inside the drawer in order to improve its distribution in the mold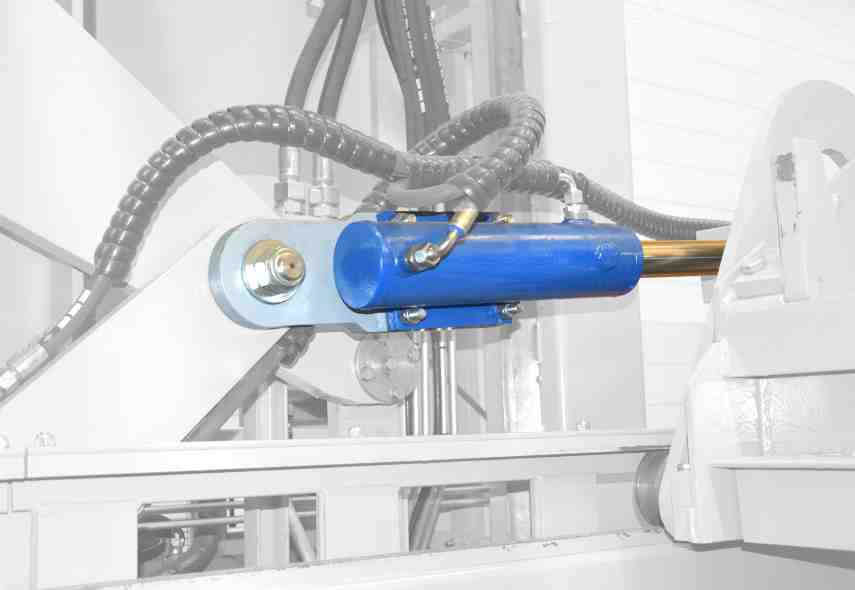 DRAWER
EXTENSION
To allow the distribution of the concrete in a big size moldsto allow the distribution of the concrete in a big size molds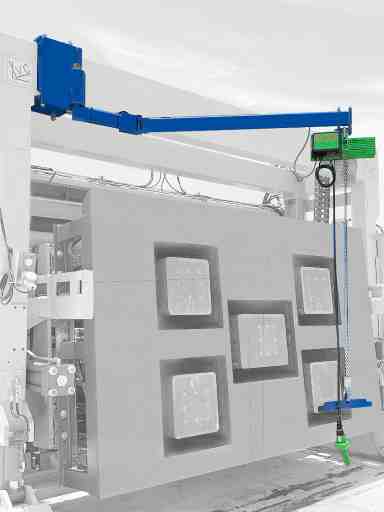 ELECTRIC WINCH FOR LIFTING STEEL PLATES
To insert the steel plates on the mold before demoulding, where required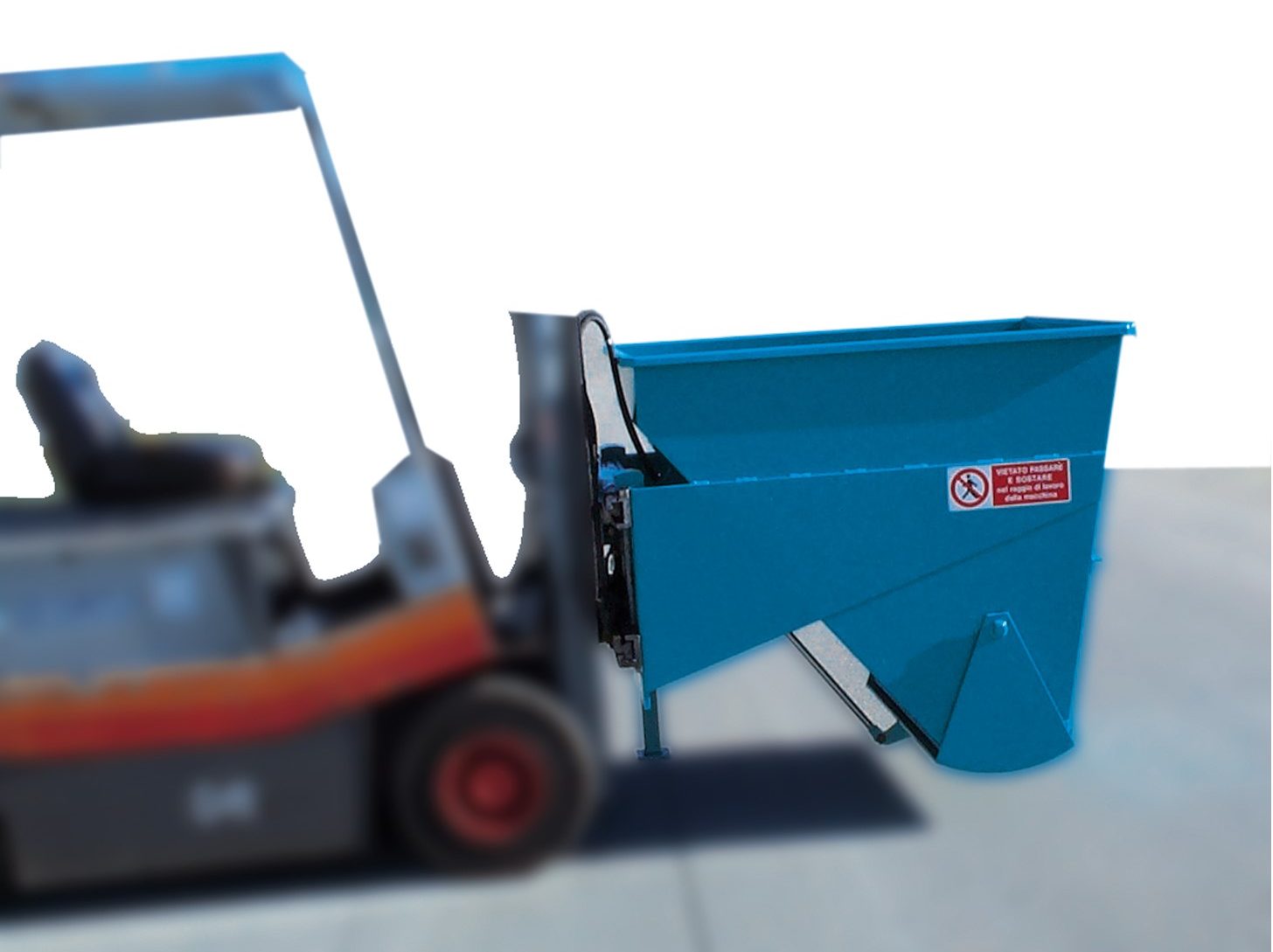 BUCKETS FOR CONCRETE TRANSPORT
For the transport of concrete from the batching plant to the machine, to be installed on a forklift, with mechanical or hydraulic opening, of various capacities ranging from 0.5 m3 to 1.5 m3. They are part of accessories suitable to meet the most varied needs.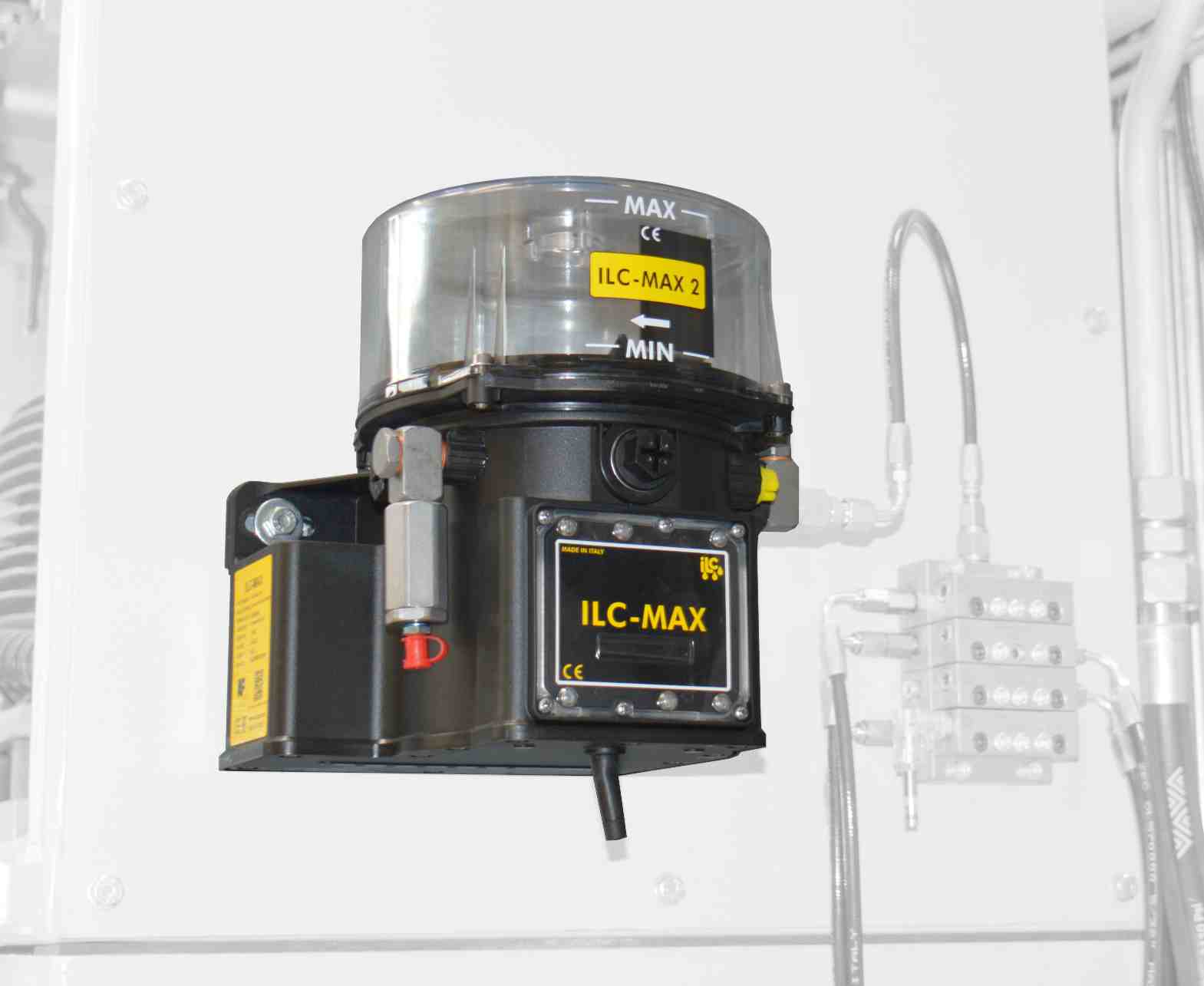 AUTOMATIC LUBRICATION SYSTEM
To allow constant lubrication and eliminate the regular maintenance by the operator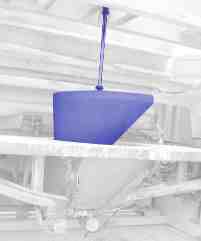 CONE
EXTRACTOR
To allow the creation of elements equipped with an internal core that must be extracted before and / or during demoulding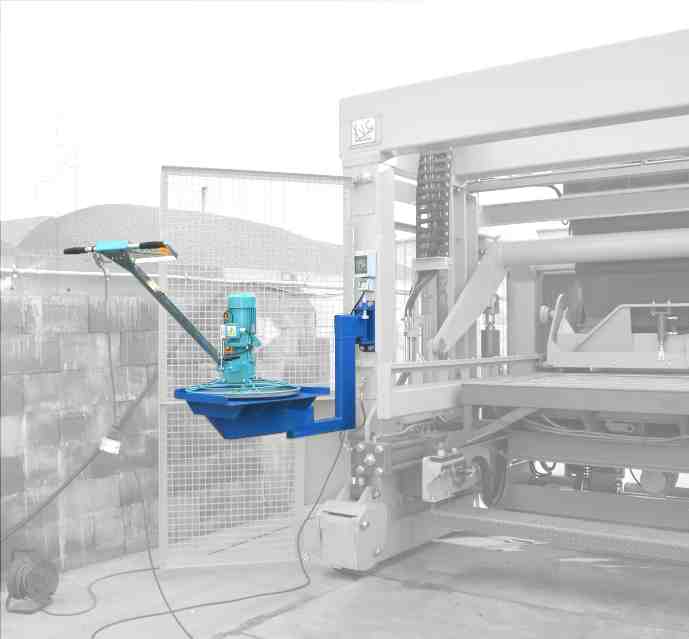 PLANETARY SMOOTHING DEVICE
To allow to obtain a smooth surface also on the bottom of the demolded element, where required by aesthetic needs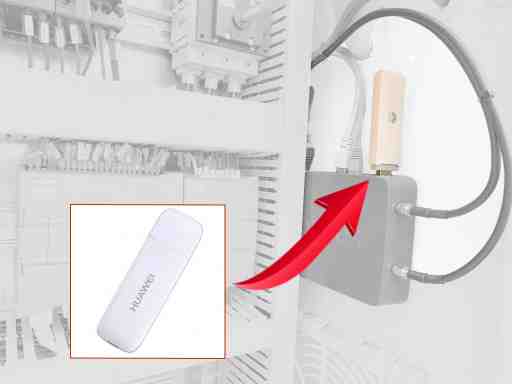 TELE
ASSISTANCE
To guarantee the immediate detection in real time and directly from our service center of possible electrical and electronic failures All this means an immediate reactivity in the event of possible malfunctions with a consequent drastic reduction in downtime.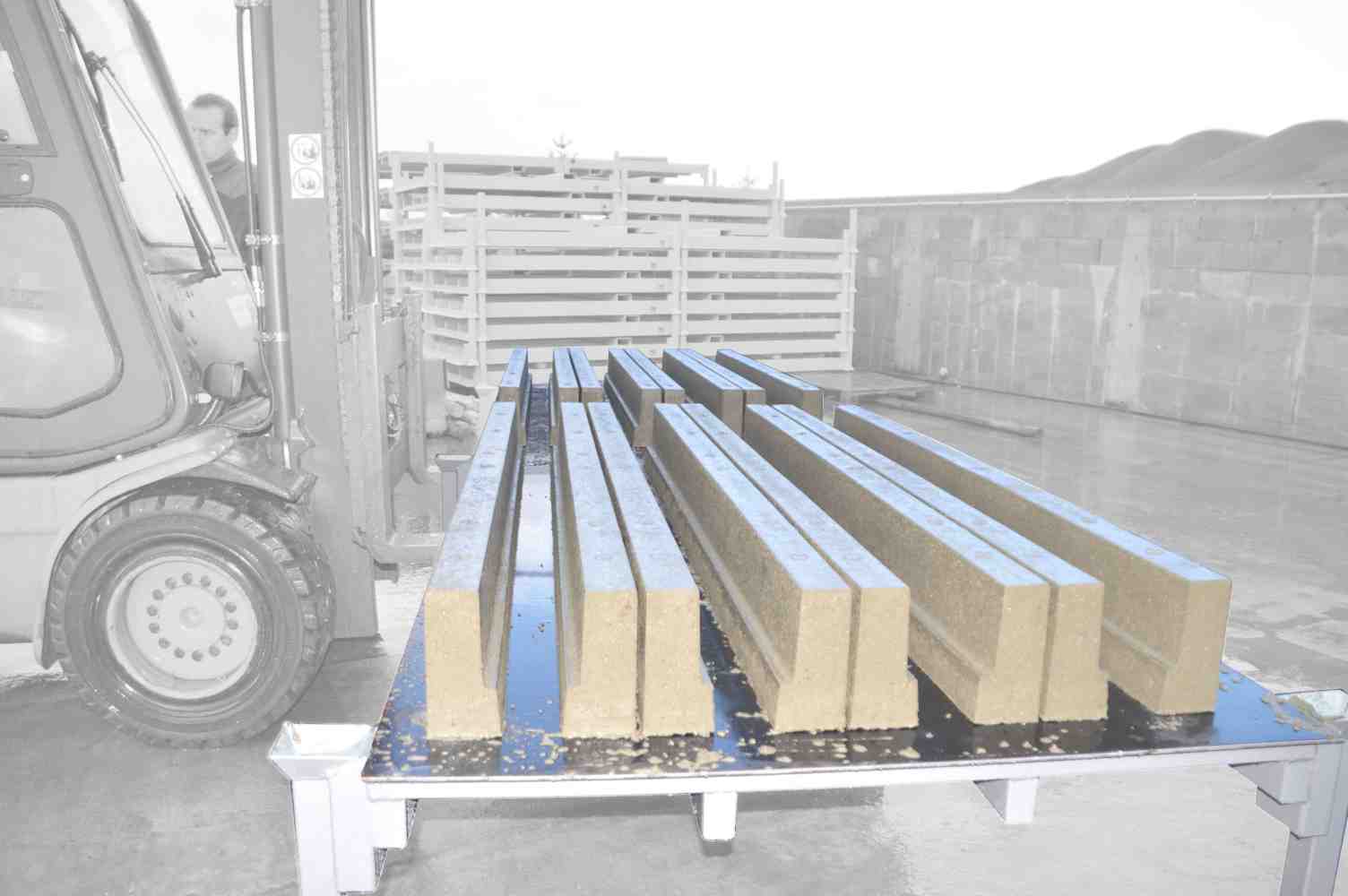 STEEL PLATFORMS FOR PRODUCTS HANDLING
An absolutely necessary accessory for the production of items that need to be stored on several levels. The platform mainly guarantees two great advantages: 1. flatness of the element in the event that the customer does not have a perfectly flat floor 2. high production even if the customer does not have large areas for continuous production.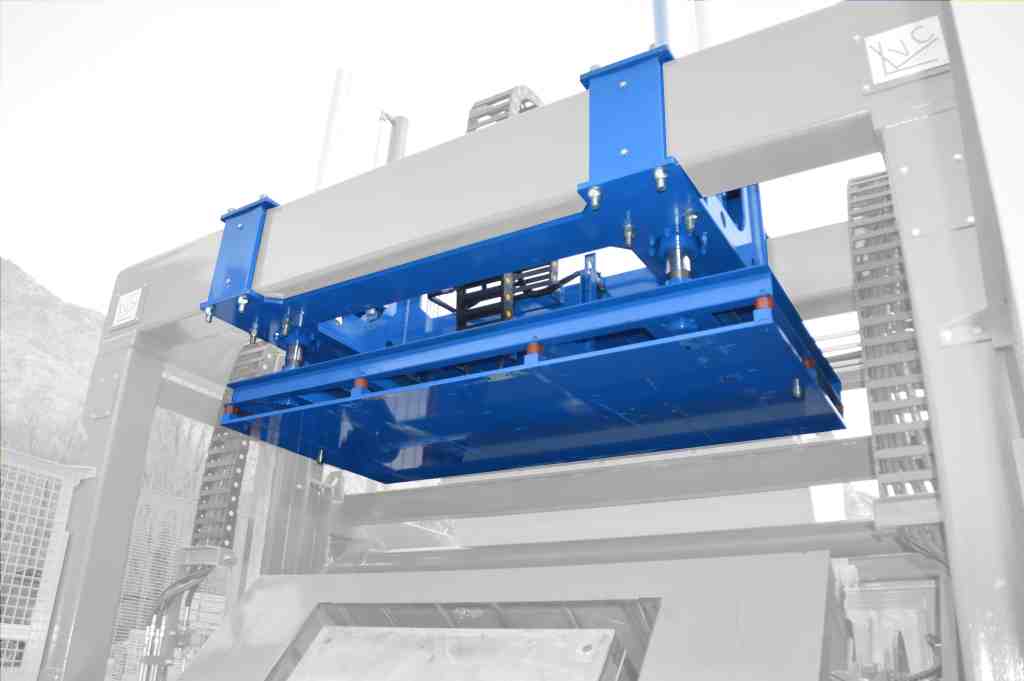 HYDRAULIC PRESS DEVICE
To allow the production of elements equipped with tapping profiles. The hydraulic press installed on the top of the vibratory molding machine guarantees higher compaction of the concrete, while at the same time creating the recess for the male / female joint on the upper part of the element.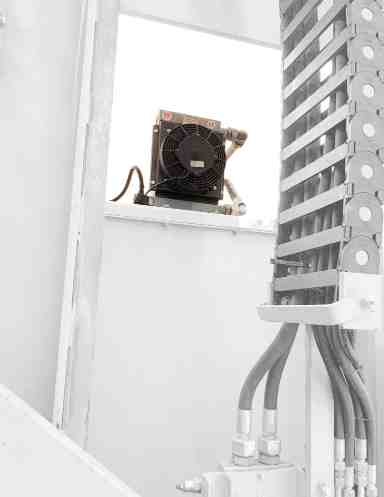 COOLING
SYSTEM
To allow the cooling of the hydraulic oil in case of high environmental temperatures.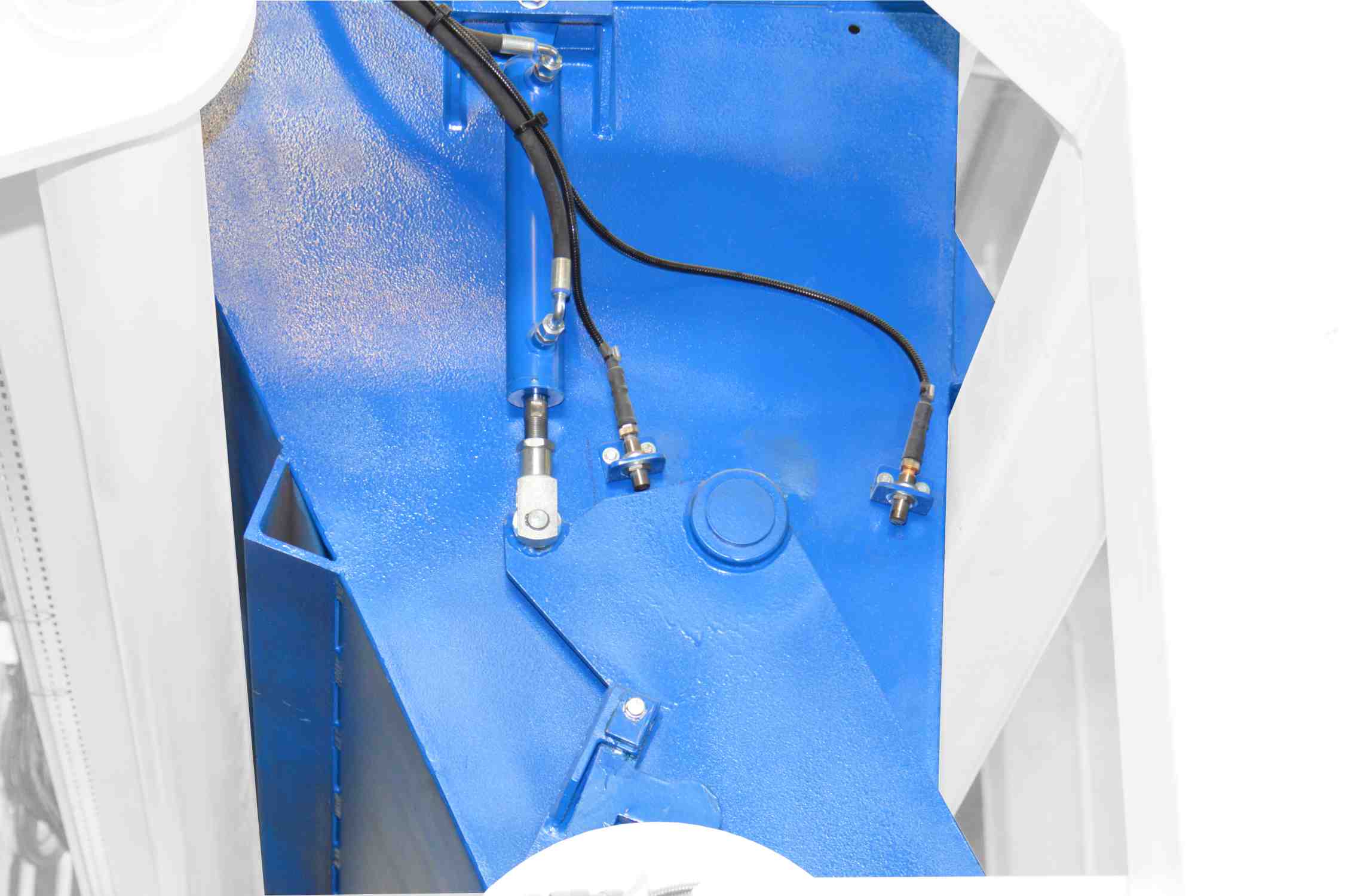 AUTOMATIC HYDRAULIC GATE
To partialize the correct quantity of concrete from the hopper
Contact us via this form. We will respond within the next 24 hours.
Via del Cotonificio, 39/A 33100 Udine – Italy
P.IVA IT 02147610303