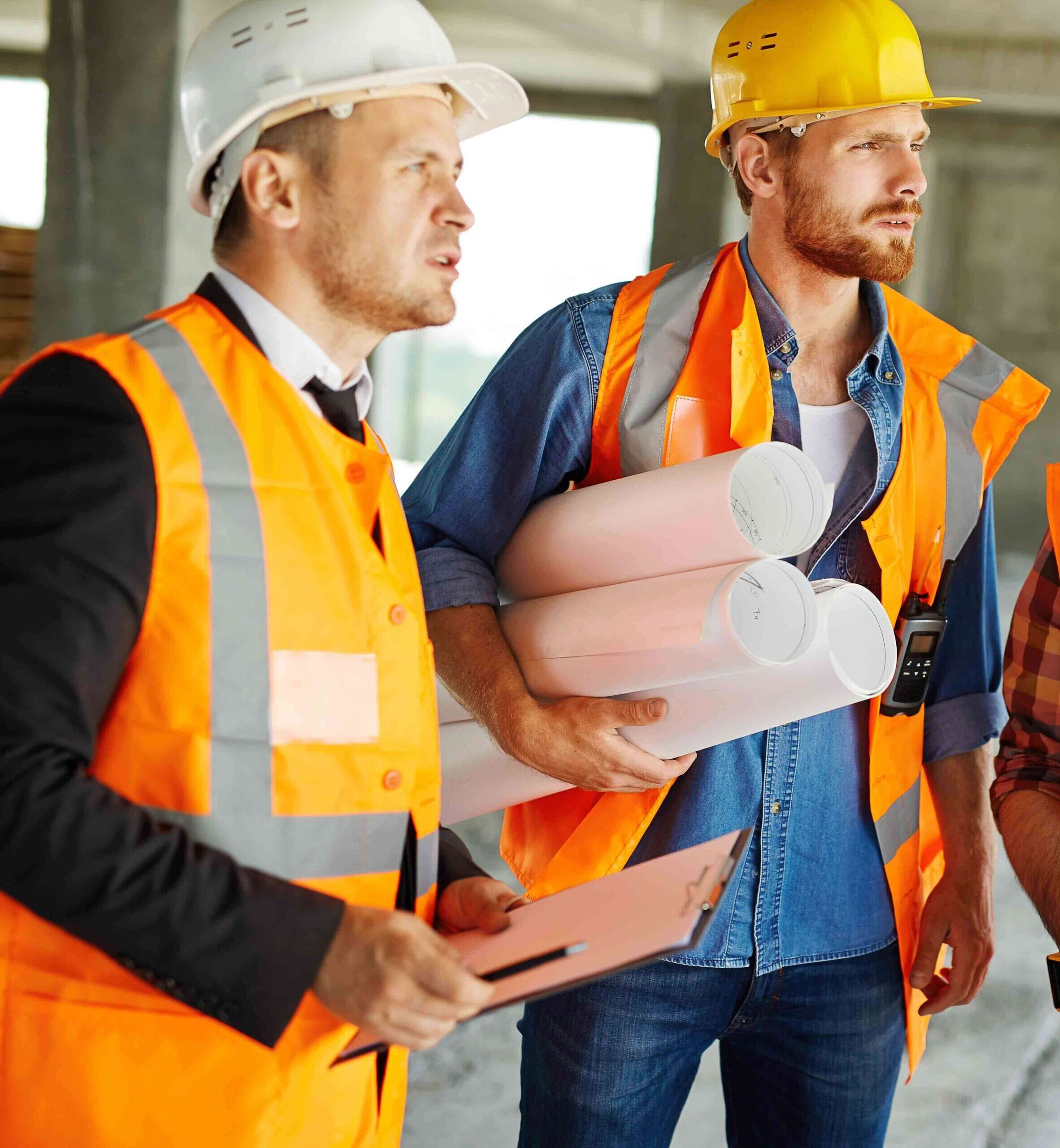 We help customers to succeed
VibroCast ™ is the registered trademark of the Italian company Expomat s.r.l. which produces and sells vibroforming machines and molds for the precast industry.
Expomat s.r.l. with his twenty years of international experience in the medium-light prefabrication field, collaborates closely with suppliers and consultants with over forty years of experience in the production of immediate demolding system.
VibroCast ™ is synonymous of innovative solutions for immediate demoulding technology by vibration on concrete for the production of precast elements of medium-small size, following the needs of the customer and supplying customized plants and molds worldwide.
VibroCast ™ technology is the perfect solution for the production of prefabricated elements for any type of infrastructure, roads, tunnels and bridges… The solid experience of VibroCast ™ is essential to provide customers with the best solutions based on their specific budget availability, logistics conditions and production needs: dedication, professionalism, experience and flexibility are always at the forefront.
Our technology and its advantages can be described with 3 keywords:
increased productivity, economic savings, higher quality in the final product
High quality Made in Italy, ease of use, reliability, versatility, are all characteristics that distinguish our systems.
We pay close attention to customer needs, using the innovative technical solutions implemented on our machinery.
Therefore, we satisfy the largest number of custom mold production requests.
Our technology is distinguished by the following advantages:
HIGH PRODUCTIVITY: this technology allows high production with a reduced number of employees, in less time while ensuring an excellent finish quality of the concrete product
REDUCED MANPOWER: only one operator is required to manage a VibroCast ™ machine together with another operator assigned to the "fork lift" with the task of feeding the machine with concrete directly from the batching plant and managing the handling of the cured elements ;
VERSATILITY: all VibroCast ™ machines are self-propelled and only a flat area is required to start operations. No civil engineering works are required for the machine production;
FAST CHANGE OF TYPE OF PRODUCED ELEMENTS: the mold can be changed in a time ranging from 20 'to 30' thanks to our "quick coupling" system, which avoids the use of tools;
LOW INVESTMENT COMPARED TO RESULTS: VibroCast ™ technology allows a fast ROI compared to the traditional system, which requires a large number of molds and personnel for the realization of the same number of concrete elements;
HIGH MECHANICAL RESISTANCE OF CONCRETE: this vibro demoulding system involves the use of a concrete with a low water / cement ratio (e / c <0.40), which easily allows reaching an RCK of 50 – 60 Mpa;
COMPLICATED MOLDS: the peculiarity of our molds, all of VibroCast ™ production, is to ensure and ideal response to the customer's needs, even for particularly complicated molds, finding an balanced compromise between technical solutions and the economic side.
Contact us via this form. We will respond within the next 24 hours.
Via del Cotonificio, 39/A 33100 Udine – Italy
P.IVA IT 02147610303